once upon a time in Paris...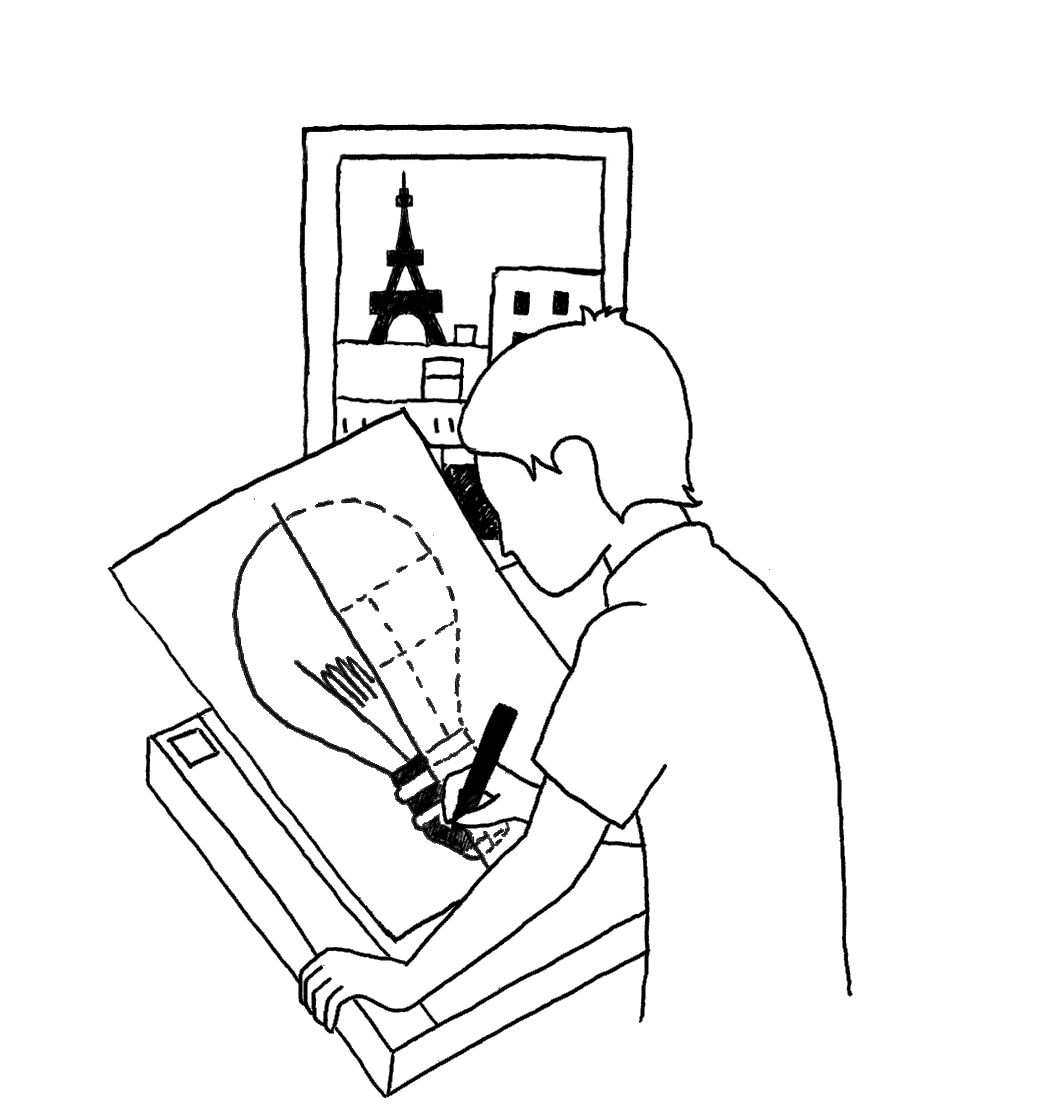 Created in 2017, SCX design is a young French company which specializes in the design and creation of innovating products as a medium of communication.
Our products are carefully developed in our Parisian offices by an experimented and passionated team. Members from our team are originating from large companies in the promotional industry such as Antalis or Bic and are sharing the same values: Audacity, Team Spirit, Commitment and Conviviality.
With now 11 employees, we are experiencing continious growth in France and internationaly thanks PF Concept, our partner in around 20 European countries.
together, committed for sustainability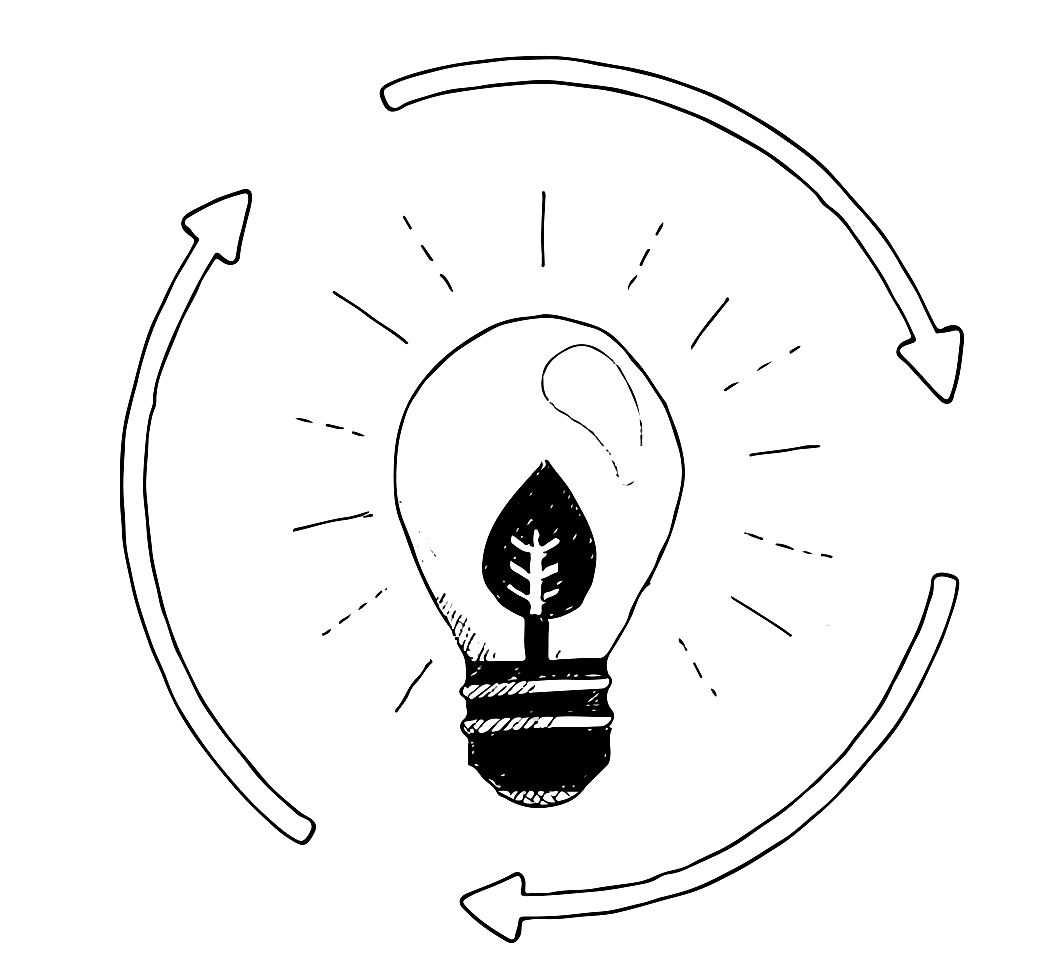 To keep close to our customers, we do everything in our power to meet all needs and expectations thanks to elegant products and state-of-the-art innovations.
We are convinced that smarter consumption habits are key to a sustainable future, and we care to develop premium, smart and useful products. The high quality of the selected components and know-how allow us to guarantee the sustainability of our products.
We are committed to develop eco-friendly products with sustainable packagings and materials. This is why our gift boxes are made out of recycled and biodegradable materials. Raising awareness of end-users is also a very important matter of ours, we communicate on the the best and easiest ways to recycled our used products by giving all relevent information on the nearest recycling centres. To find out more please visit "Our Commitment" page.
supporting local economy
In order to support local economy and reduce our environmental impact, we centralised our stock and printing centre into one single place in France: Charles de Gaulle's village, Colombey-les-deux-Églises.
The customisation of all our stock products is done by a highly specialized printer. Thanks to a very high-end laser technology, we offer precise customisation services with unbeatable quality. In order to desmonstrated its quality management and customers satisfaction skills, our printer is ISO 9001:2015 certified.